Campervan Conversion Kit SportCamper VW T5 & VW T6 SWB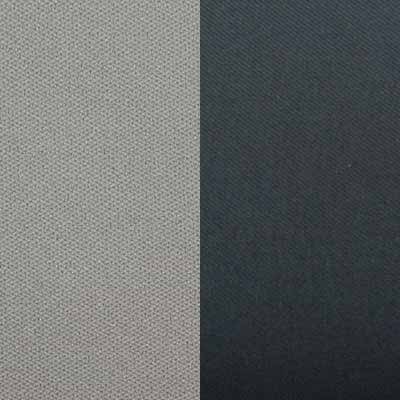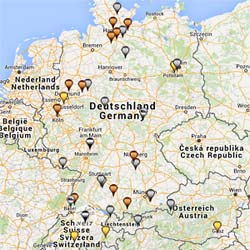 Campervan conversions – choosing, ordering and installing the right conversion kit!
Tips on how to order campervan conversions
The installation of most campervan conversions requires technical know-how, especially for mounting the rails / rock and roll bed as well as pop top roofs / high top roofs. To ensure that the installation complies with TÜV regulations Reimo only delivers to trained dealers.
The rails and campervan roof are being installed by a trained Reimo dealer but with sufficient technical skills the rest of the campervan conversion can be accomplished by yourself! The conversion kits developed and tested by Reimo simplify the campervan conversion.
Please order via one of our
Reimo conversion dealers
or the Reimo Megastores in
Egelsbach
or
Bochum
. The conversion parts will be delivered to the chosen dealer or Megastore. Just click on the map to find a Reimo conversion dealer near you to discuss your conversion plans. Please make sure that your conversion partner has seen your campervan at least once to ensure that the chosen conversion kit is suitable for your campervan conversion.