No results were found for the filter!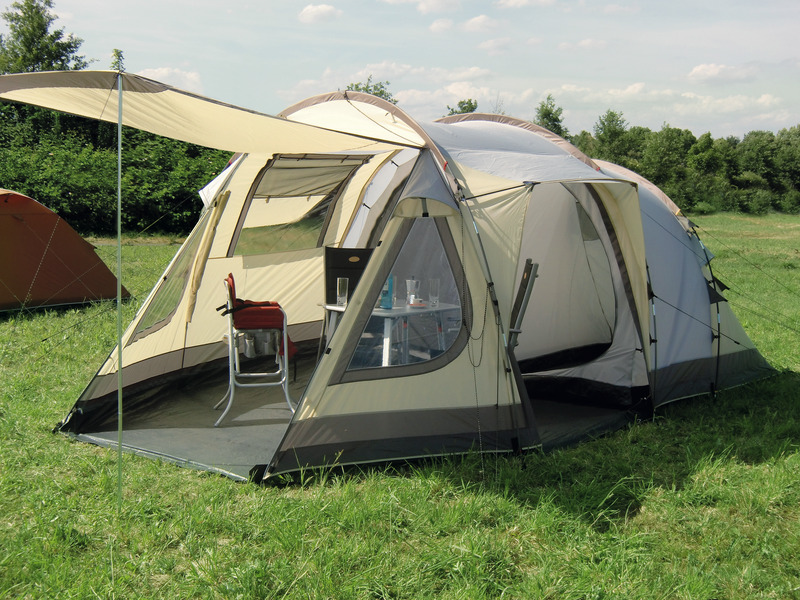 Reimo Bregenz 2 Z5 camping tent
900070
4 person tent with thermal double roof, 2 sleeping cabins and living area
259.00€ *
Limited availability. Ready for immediate shipment, delivery time 5-8 days
in stock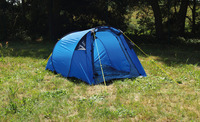 2 Man Tent, 2 Man Pop Up Tent, Sequoia 2 Reimo Tent Technology
992131
2 man pop up tent, quick set-up system
49.90€ *
Only 3 still available
3 immediately available
Affordable tents, pop-up tent
Camping tents for beginners: pop-up tent, quick pitch tent.