No results were found for the filter!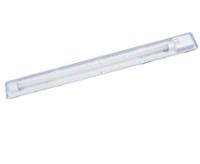 Spare glass LUMO 2
83063
Spare glass for item: 83049
12.00€ *
10.20€ *
Only 8 still available
8 immediately available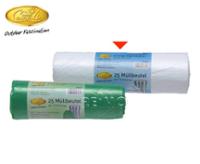 Waste bag 50l/25pcs., black
94060
Waste bags 50l volume
1.30€ *
0.90€ *
Limited availability. Ready for immediate shipment, delivery time 5-8 days
in stock
Preisknaller
Special Offers - Especially for you!
Fullfilling your dream of a camping holiday or campervan conversion musn´t be expensive! We have constantly a wide range of your products on special offer. From solar panels for motorhomes and campervans, campervan conversion supplies, camper van accessories, awnings for campervans, motorhomes and caravans to camping tents, camping equipment and bike racks or motorcycle racks for motorhomes and campervans. Thanks to our products that are high quality and affordable at the same time, you will be able to go on your camping adventure sooner than you think ... We wish you a fantastic holiday!